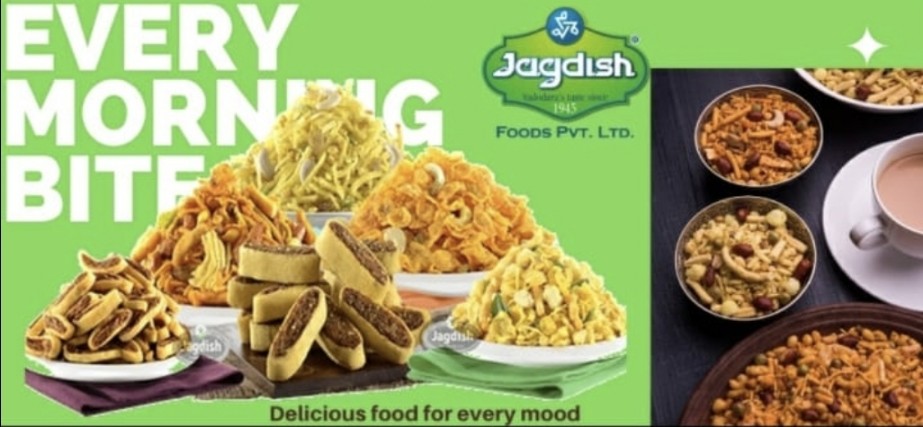 Indian snacks near to me. Jagdish
Mixed farsan refers to a mixture of roasted or fried ingredients like chiwda (rice flakes), papdi (salted fried gram flour cookies), cornflakes, peanuts, roasted moth beans, dried fruits, salt and spices.
bhakharwadi/usal sev/tam tam gathiya/lilo chevdo/solapuri chevdo/ratlami sev/mori papadi/ratlami/masala/papadi/nailon gathiya/fulwadi/mix chavanu/corn chevdo/chana dal/chakri/banana chips/dalmuth/bhadaran mag/chat puri.